Rescue perfectly fresh surplus and ugly produce to save money & fight food waste
⭐⭐⭐⭐⭐ Rated 5 stars on Google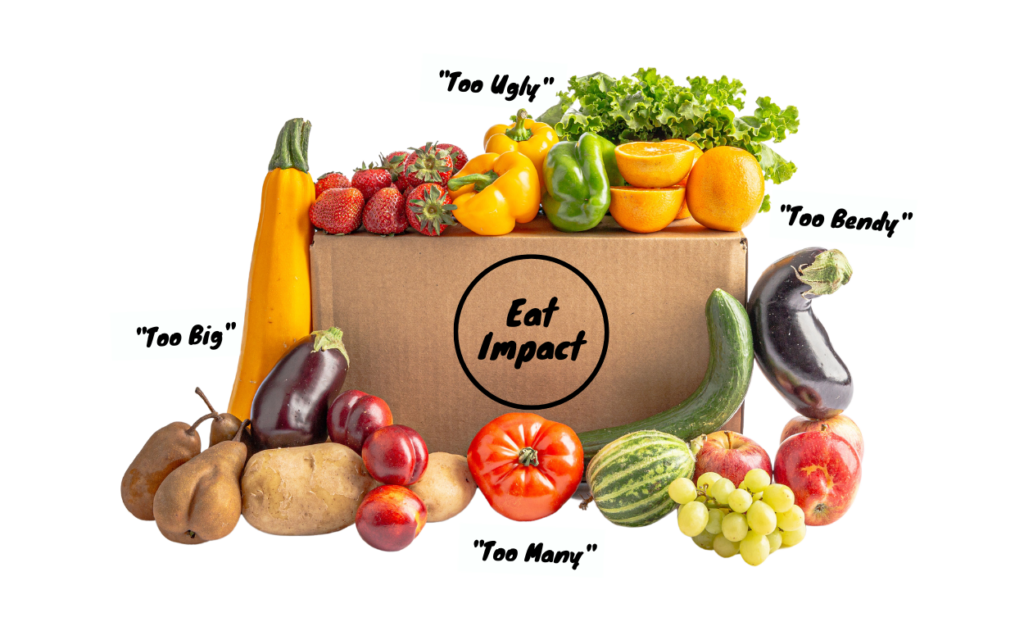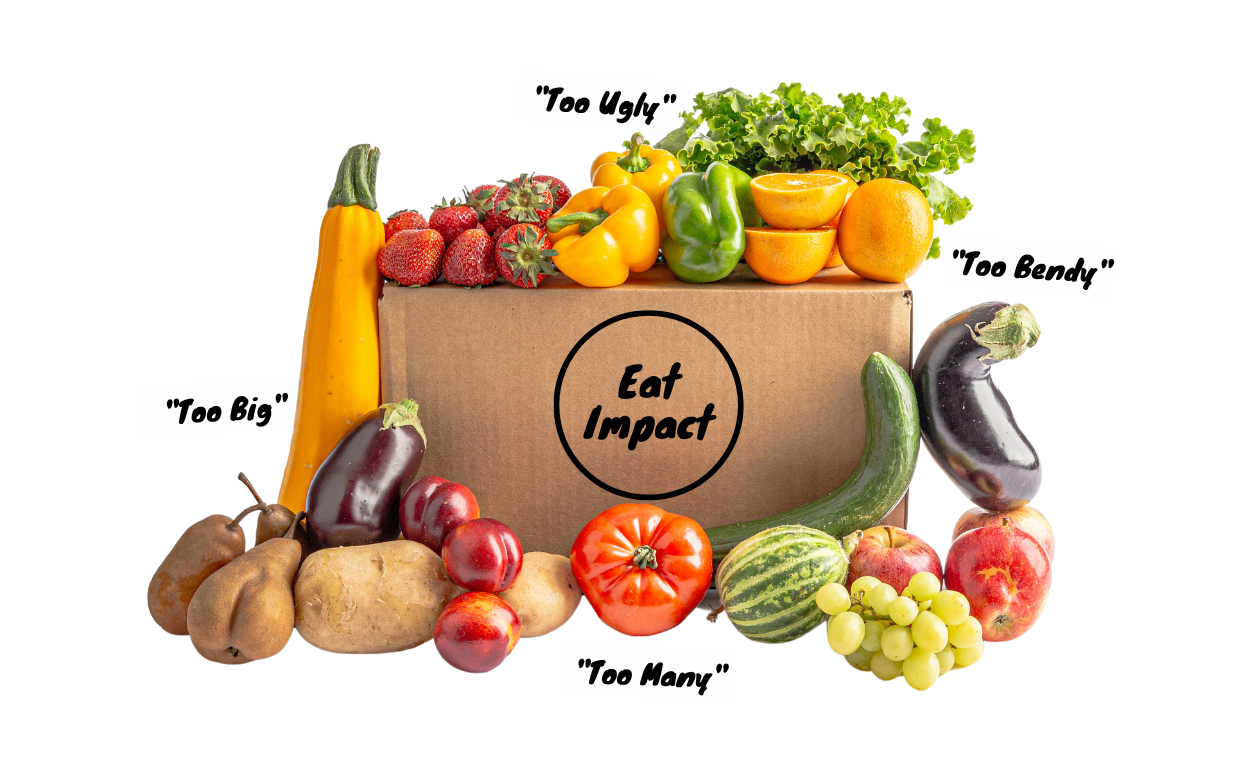 Fruit, veg or both? Large or small? Choose the box that matches your appetite. 

Customize your box weekly to ensure you receive fruits and veggies you love. 

3. Eat Better, Do Good & Save Money
Relax while we source, pack and deliver your box. You can skip an order anytime.
⭐⭐⭐⭐⭐ Rated 5 stars on Google by 100+ happy customers

A Better Way To Shop & Save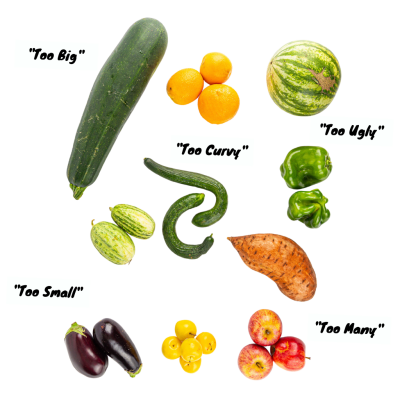 Fresh fruits and veggies keep on getting more expensive. Meanwhile, billions of pounds of produce go to waste every year due to oversupply and strict cosmetic standards.
Impact rescues perfectly fresh surplus and imperfect produce to help you eat healthy, save money and do good!
Eat Better – Stock your fridge with fresh fruits and veggies.
Do good – Fight food waste and help build a more sustainable food system.
Save Money – Save up to 40% off major grocery store prices.
You can customize your box each week to ensure you receive exactly what you want. 
⭐⭐⭐⭐⭐ Rated 5 stars on Google by hundreds of happy customers

 If you ever receive an item you are not happy with we will replace it in your next delivery. 
We deliver to hundreds of happy customers across the GTA.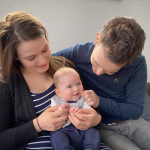 Great variety, quality is consistently good, easy to skip weeks, customize the box and seamless delivery. Great value for money, and it is fun to receive odd looking produce once in a while.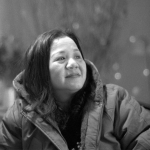 The quality of the fruit and vegetables is excellent and we love being able to customize our box. We strongly recommend using Impact and as an additional benefit, you will help divert high quality food from being wasted.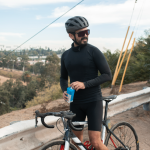 Love these boxes! Amazing quality and I love how you can customize the box. The customer service is incredible as well. I eat more produce and save over 50% compared to my local grocer. Highly recommend! 
Frequently asked Questions
Save money, help fix the food system and occasionally get a vegetable that will make you laugh.