A modern, sustainable produce shopping experience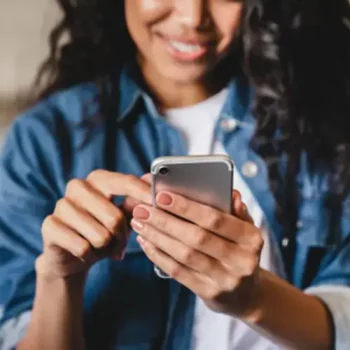 Pick your perfect box based on how much fruit and veg you eat. It is easy to switch between boxes or add another box. And you can skip a delivery in just a few clicks.
Every week we talk to farmers to find out what they have available and what is at risk of going to waste. We work with farmers and distributors to find produce that is at is in need of a good home. Our boxes are stocked with seasonal produce and we prioritize buying local whenever possible.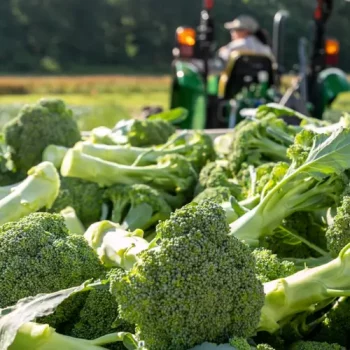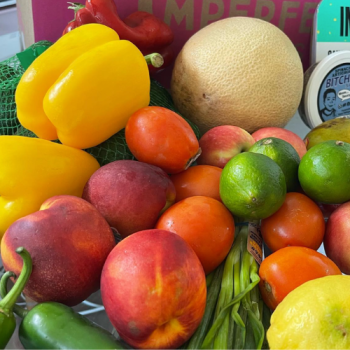 3. You Choose What to Rescue
We will email you to let you know what is available each week. You can decide to go for the curated selection or customize your box to swap out items you don't want or need with ones you love.
Sit back and relax in your good karma while we deliver your box to your door on your delivery day. Our deliveries are carbon neutral and optimized to drive the fewest kilometres possible.
The following delivery day, put your box out for us to pick up and we will reuse or recycle it.
Save money, help fix the food system and occasionally get a vegetable that will make you laugh.