Always fresh, sometimes funny
✔︎ Cancel anytime ✔︎ Select your items ✔︎ Delivered 
We offer fruit & veg boxes in all shapes and sizes. Small, medium or large? All fruit, all veg, mixed or all organic? Pick your perfect box based on how much fruit and veg you eat. It is easy to switch between boxes or add another box. And you can skip a delivery in just a few clicks.
Every week we talk to farmers to find a selection of fresh surplus and imperfect produce for each box and always ensure it is packed with lots of value and variety. 
You'll receive an email to let you know what is available for your box in the days before the delivery. You are able to customize and replace items you don't want with ones you love – or let us surprise you!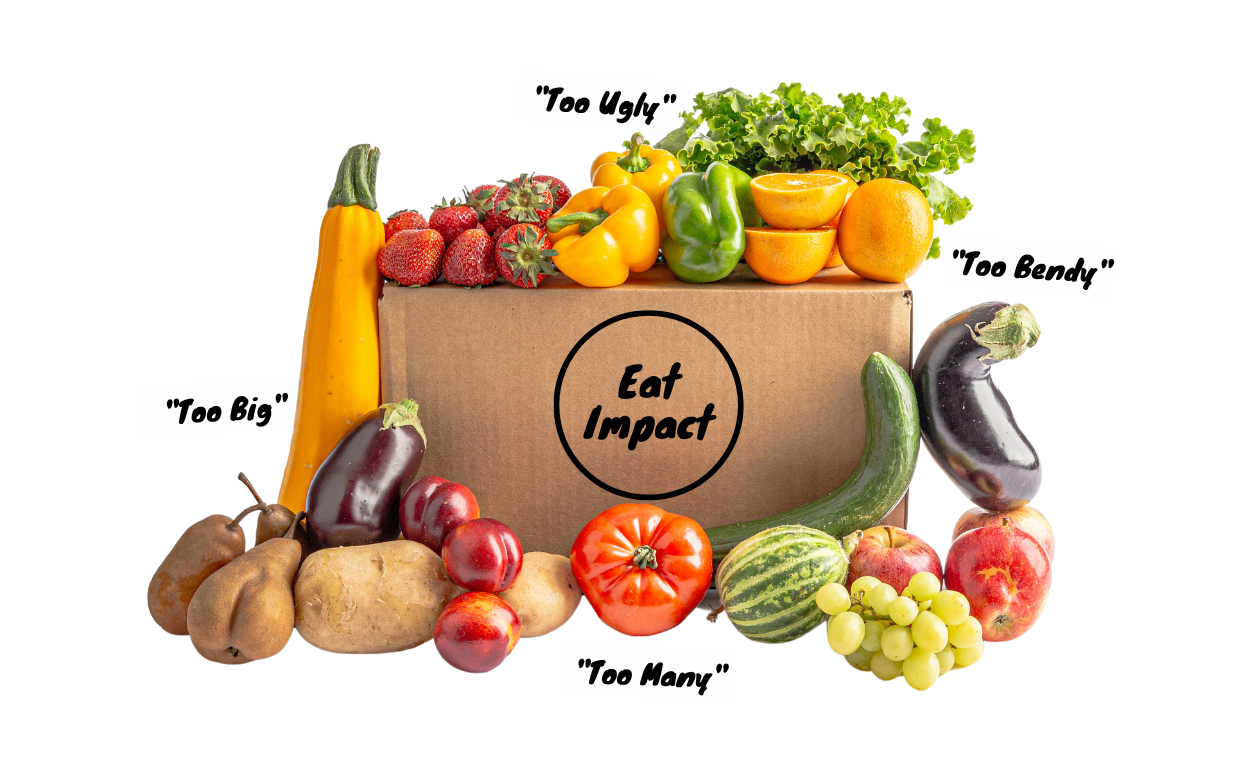 Instead of sending farmers and distributors a specific order to fill, we flip the traditional food system and ask them what fruit and veg they have available and what's at risk of going to waste. This enables us to rescue perfectly fresh produce and build a weekly box for you that is stocked with tons of value and environmental impact.
You can customize your box each delivery to ensure you receive exactly what you want.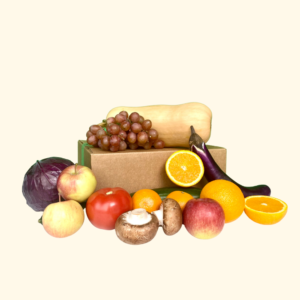 Up to 10 types of fruit & veg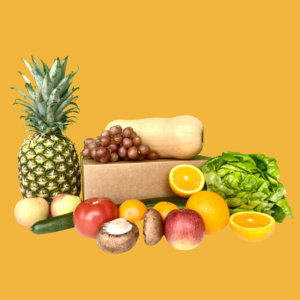 Up to 13 types of fruit & veg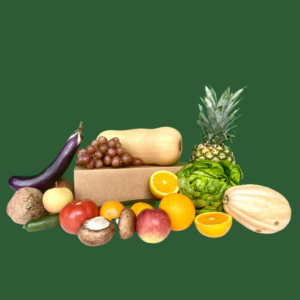 Up to 16 types of fruit & veg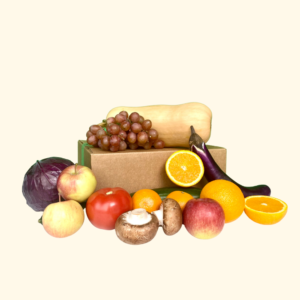 Up to 10 types of fruit & veg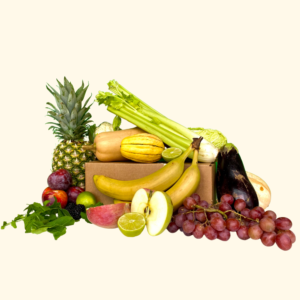 All Organic Regular
$39.95
Up to 14 types of fruit & veg
Save money, help fix the food system and occasionally get a vegetable that will make you laugh.