Save Money & 
Fight Food Waste
Perfectly fresh, sustainably sourced surplus and imperfect produce delivered. Up to 40% off retail prices.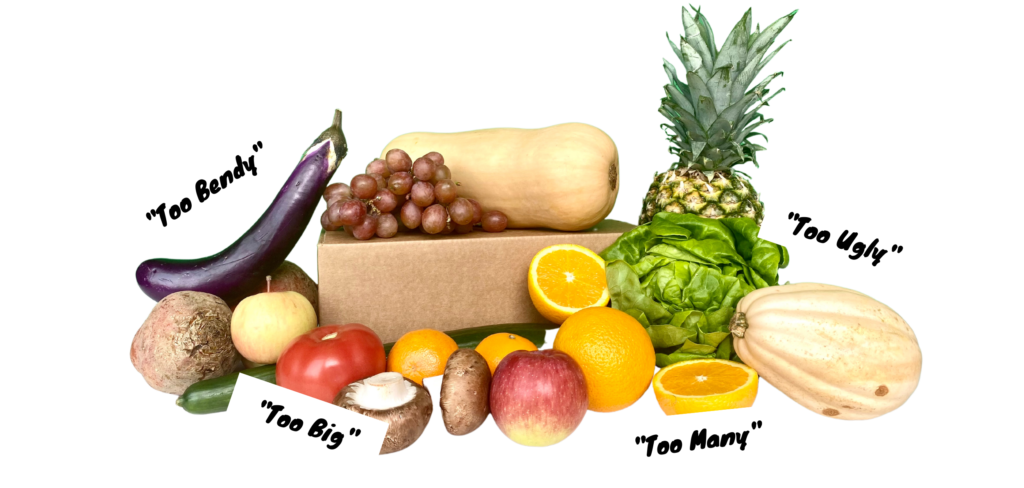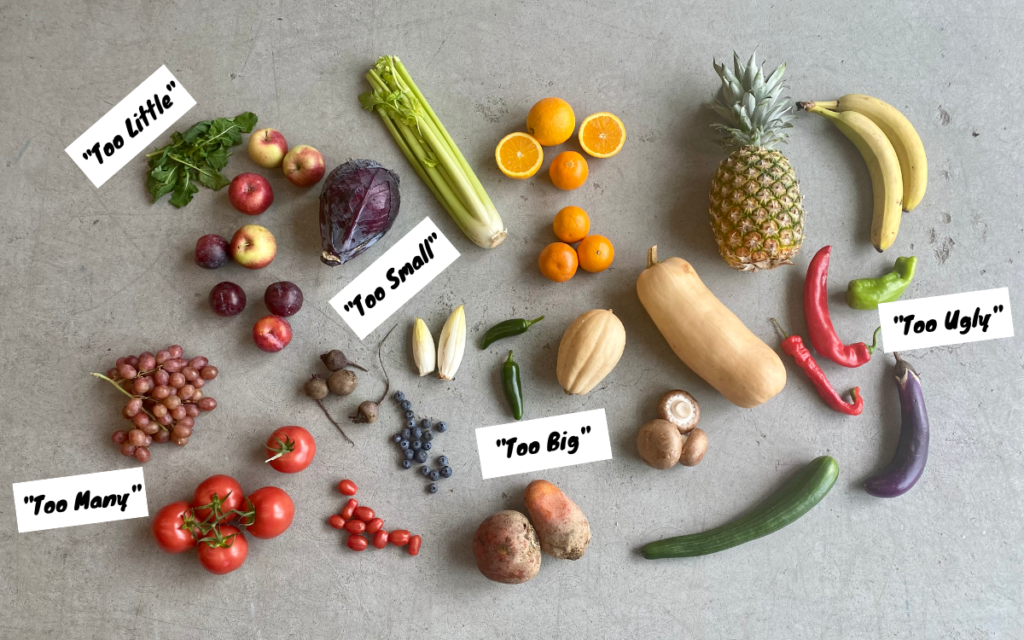 Stop overpaying for produce
Fruits and veggies keep on getting more expensive. Meanwhile, hundreds of millions of pounds of fresh produce go to waste in Canada every year due to oversupply and strict retail cosmetic standards.
Stop overpaying for groceries with a delivery of perfectly fresh surplus and imperfect produce and watch your positive environmental and community impact grow with every order.

We talk to farmers and order a selection of surplus and imperfect produce at risk of going to waste.

Customize your box and choose items you want, or let us pick for you.

Save Time, Money & Do Good
We deliver your box to your door with carbon neutral deliveries. Every order gives a meal to a family in need.
You can customize your box each delivery to ensure you receive exactly what you want.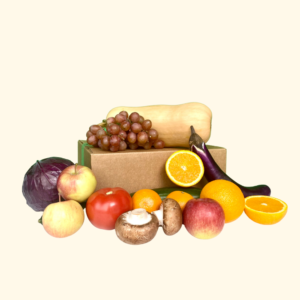 Up to 10 types of fruit & veg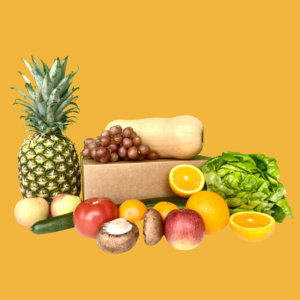 Up to 13 types of fruit & veg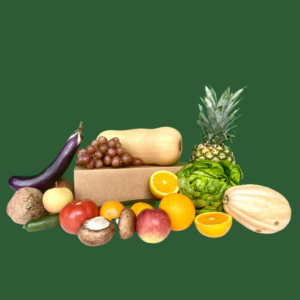 Up to 16 types of fruit & veg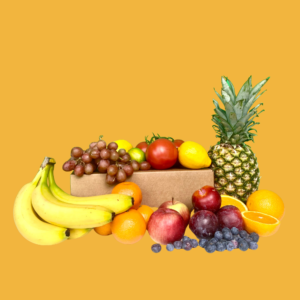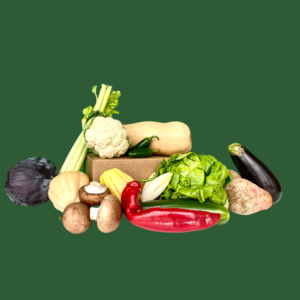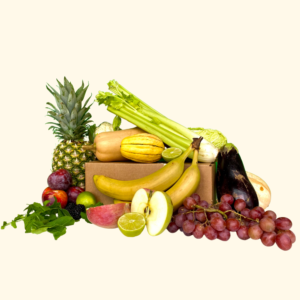 Up to 14 types of fruit & veg
Good for your wallet & the planet
Food waste has a significant carbon footprint. We help you save money, fight waste and make a positive impact on the environment.
Help Take Hunger Off the Menu
More families are facing hunger for the first time due to a rise in inflation and costs of living. We donate one meal for every delivery to help ensure food banks across Ontario have the food and resources to support their communities.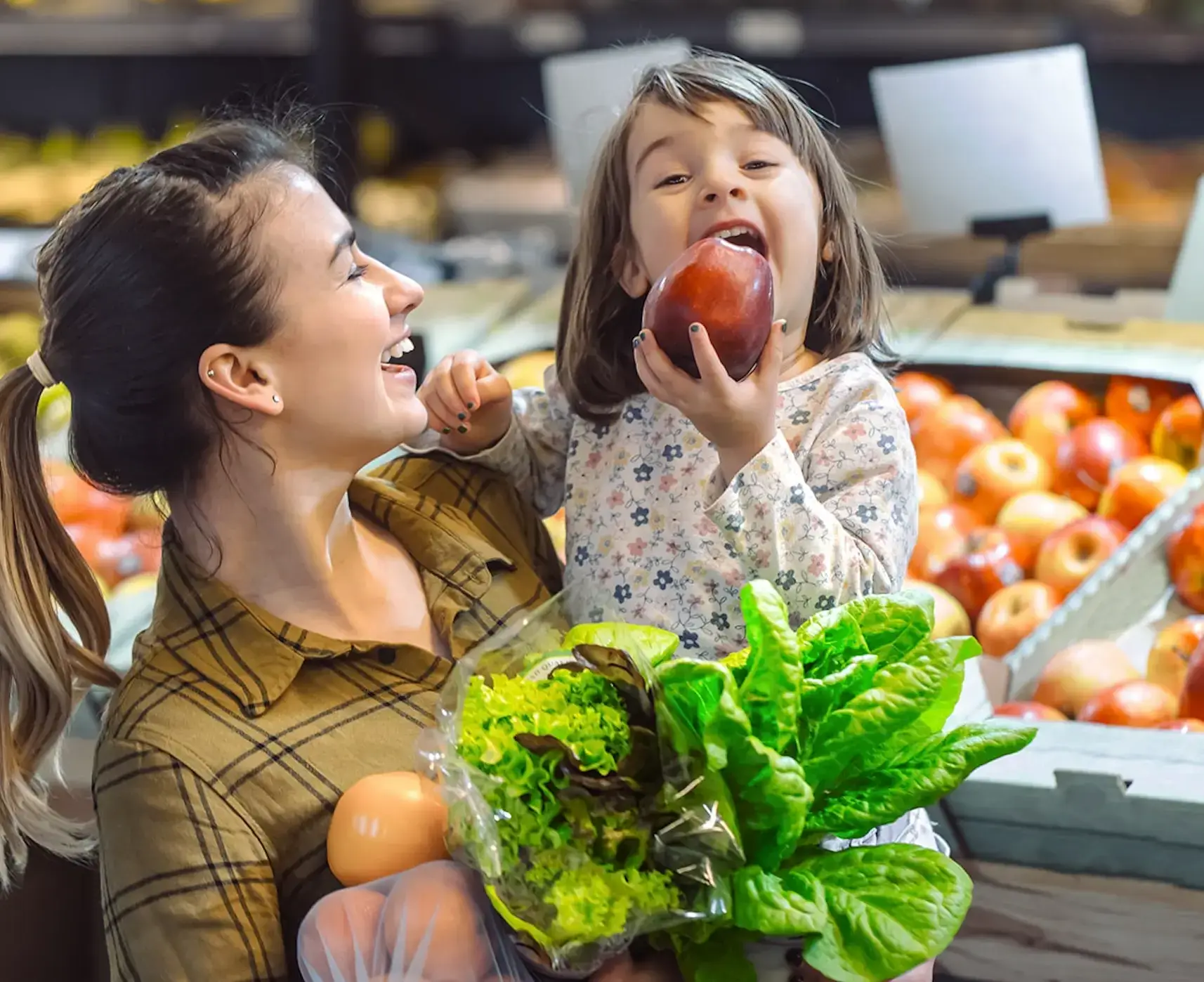 Save money, help fix the food system and occasionally get a vegetable that will make you laugh.